COMPREHENSIVE DEVELOPMENT NOTES
I was hesitant to offer this work at first, but then I remembered I was initially hesitant to teach so many years ago as well. And for many of the same reasons. But, just as I eventually understood about my teaching, I am very good at this, I enjoy it. As both an experienced teacher and a working professional screenwriter, I offer a unique perspective unmatched by most others out there.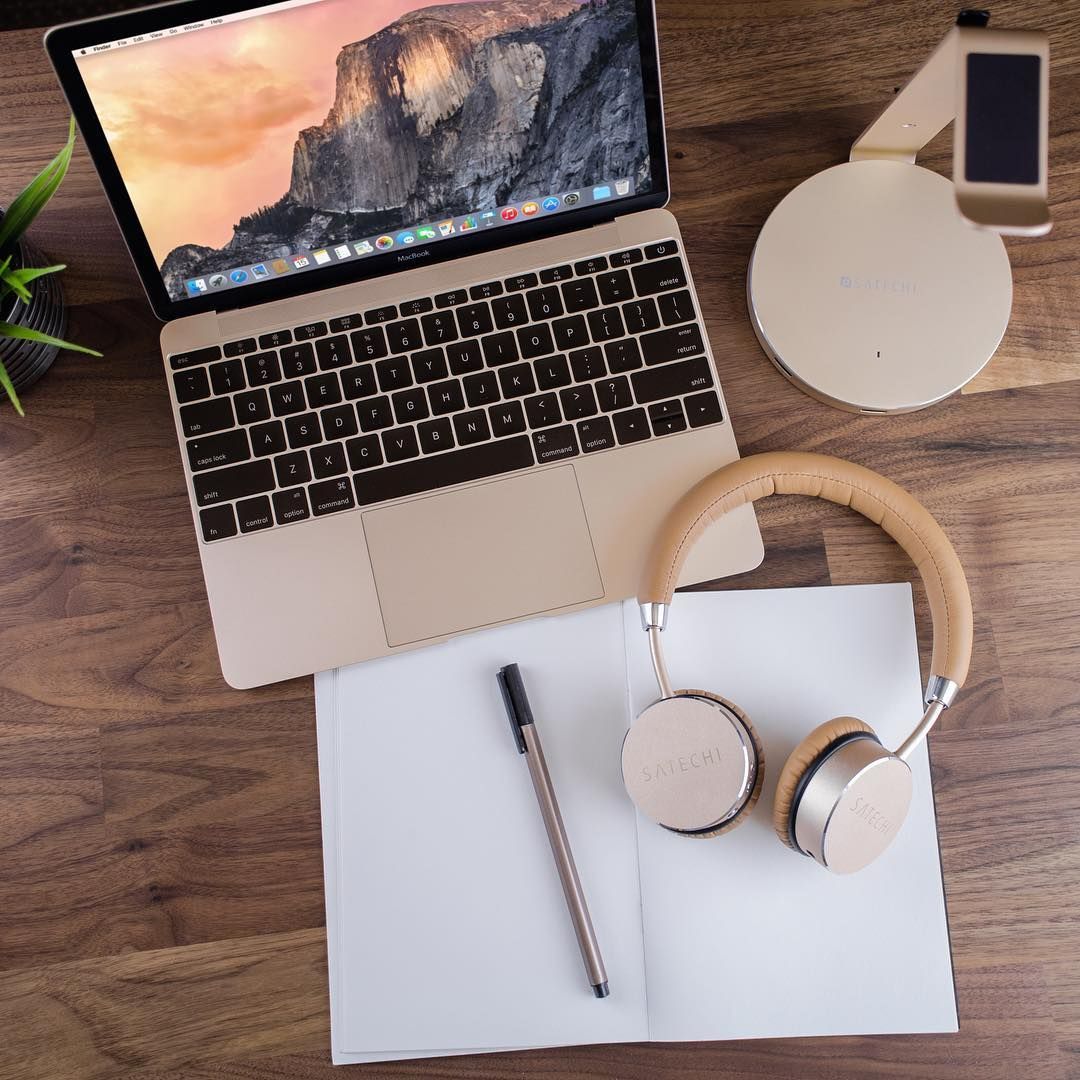 Tom reawakens their passion for their own material

"I've been in the room when Tom has worked with other professional writers. I've seen their eyes light up as he helped them get their story on the page. It's really quite impressive. He doesn't impose himself, he helps them achieve their own goals for the script. These are professionals, mind you, and it seems like Tom reawakens their passion for their own material. 
Chris Uettwiller, producer, Academy Award Winning Short Film, Two Distant Strangers

WHAT YOU GET
This is the fairly traditional script analysis that most screenwriters are familiar with. It is a careful reading of your feature-length script and my thoughts and suggestions on how to improve it. 

Now, while the service is somewhat traditional, my approach is not. I have been a professional writer since 1996. I know what it is like to get notes that are basically, "If I had written this, I would have done this..."

Those notes are unhelpful at best, and insulting at worst. Those notes do not interest me.
What interests me is helping you better achieve what you are trying to achieve. So first, we have to kind of figure that out. This requires a conversation. So we're going to talk, and you're going to be writing down a lot of notes when we do.
When we are done, you will have a very clear road map to get to that next level, and it will be focused on better telling the story you were passionate about telling in the first place. 

This sort of thing is not for the timid. It is an honest, professional-level read. The analysis and subsequent development notes cover the story, structure, characters, quality of the read and commercial viability. Basically everything. 

WHAT YOU GET:

I will carefully read your (max 120 pages) script.

Broad stroke notes in outline form. 

Page notes throughout the script (varies from script to script.)

60-90 minute recorded phone or video discussion (longer if necessary) to clarify and outline the next steps for your project.

A transcript of that conversation.
The most productive notes will be in our 60-90 minute discussion. I enjoy these discussions and because they actually include the writer's input, they are far more beneficial than detailed written notes that take too much time. (I will do those for producers and production companies that hire me, but that is why I charge them a significantly different rate.)

This process, with the vast majority of the notes stemming from the discussion, is what allows me to offer this service. It is everything I love about the development process, which means you will get me at my absolute best.


Frequently Asked Questions

Can I get a refund if I'm unhappy with my purchase?
As stated in Teachable's Terms of Use, Coaching IS NOT covered by Teachable's 30-day student refund policy.

How do I schedule my appointment?
Upon purchasing development notes, you'll receive further instructions on how to book a time for your appointment. I schedule no more than one script a week. This allows me to remain fresh and flexible. Since I don't have to churn out clients, I can take extra time to chat as necessary too. As with all my students, I am available for questions anytime.
My preferred day is Friday. I have set those days aside for teaching. I understand not everyone can do that, so I am flexible when a Friday doesn't work for you.
This part may be a little hinky as I set this up, so we will confirm by email as well.
Why so much?
It does feel like a lot, doesn't it? The cost is the main reason I have not done this often in the past. This is not my full-time business and it's uncomfortable for me to ask this rate from aspiring writers. That being said, I am worth it, and it's the best number I could come up with that honors my skill and experience, but is still reasonably fair to the writer. I charge a producer or development company an additional $2k for the same service.
Can I purchase coaching more than once?
Absolutely! There is a slight 15% discount if I read a script a second time. Why not more? Because the workload is essentially the same.

Why not write down detailed notes?
To be frank, I hated doing it. It was extremely time-consuming and it drove up the price. Without the burden of writing the notes, I could get the price down to something I wasn't embarrassed to ask. With the video conference recorded and a transcript of the conversation created, there is no need for detailed notes anymore anyway. It's a win-win for everyone.
Why isn't there a TV Pilot option?
I don't specialize in television. I have sold one TV pilot in my career. In contrast, I don't know off hand how many features I have sold and been paid to write over 25 years. I have no doubt I could be helpful on a pilot, but because my own experience is limited, there is a discrepancy between what I would feel comfortable charging and the kind of premium rate that would appropriately compensate me. I am not ruling it out in the future, but I am not offering it now.