Do Not Let Format Hold You Back
It's not as complicated as you think. Others will try to convince you it's some kind of mysterious formula that only a few understand. Don't let them. It's all actually quite simple, and with just a little bit of practice, you'll be writing scenes with the best of them. This mini-course will take you step by step through the whole process so you can get to the much more exciting stuff about screenwriting, like telling that story you've always wanted to tell.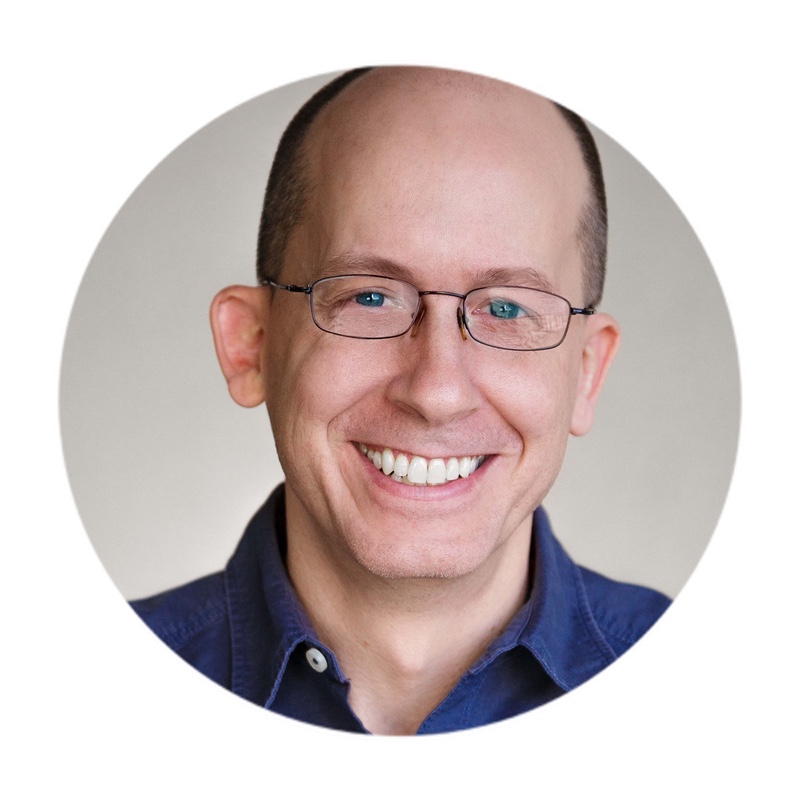 Your Instructor: Tom Vaughan
I started writing screenplays professionally twenty-five years ago. I've had eight movies made, and another in production next year. I am proud of all the ups and downs of my career, but if you really want to understand a subject, I recommend teaching it.
I have been teaching for 20 years now. It forced me to communicate the why behind so many of the decisions I was making as a screenwriter. In doing so, these decisions became tools, accessible whenever I needed them.
I may be over-qualified to teach basic screenwriting format but my hope is that the mini-course can also introduce you to me, and what we do here at Story and Plot. I truly believe these are the best screenwriting classes out there and I'm excited about the opportunity to show you just that.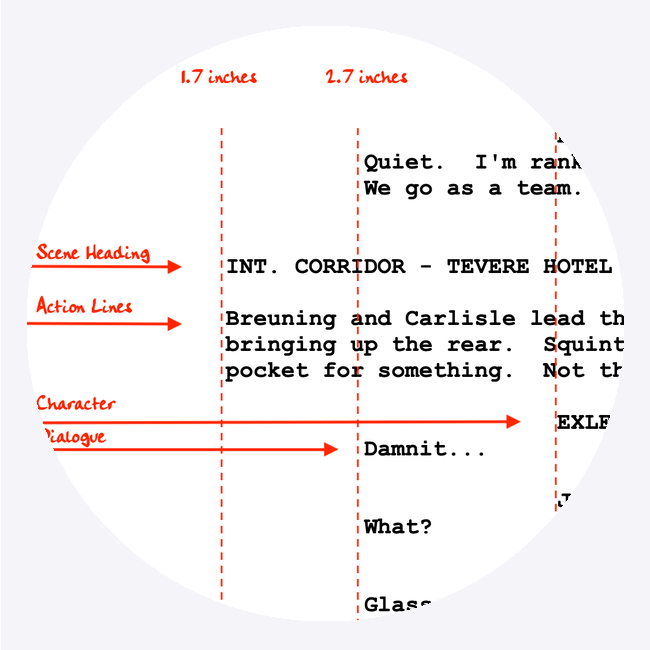 The Three Primary Elements

Sure, we'll talk about margins. But that's the easy stuff. Most importantly, we'll discuss what's mandatory and what is optionable. What is required to look and feel like a screenplay, and what can be a stylistic choice. After all, this isn't engineering. This is screenwriting.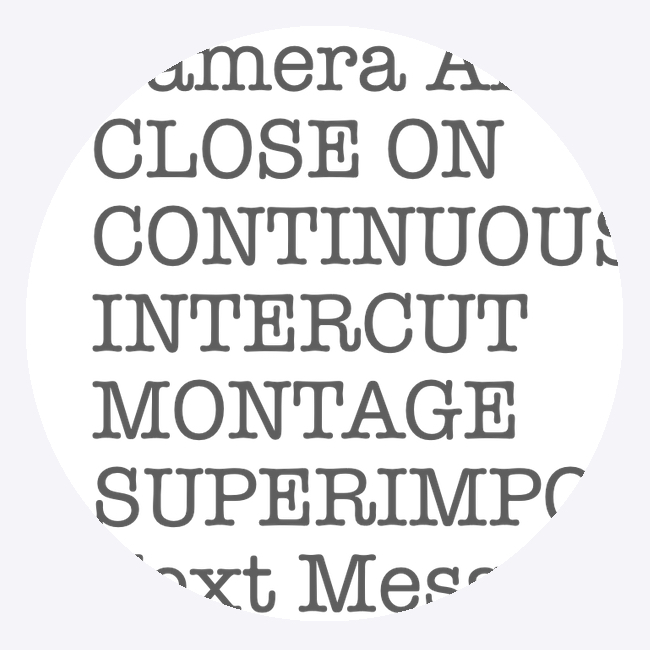 The Often Misused

The mini-course will cover some of the most often misused tools of screenwriting. We'll illustrate the proper use of these invaluable terms to give you plenty of options when you start putting scenes on the page. You'll be formating with the confidence of an old pro in no time. Because you've been taught by one.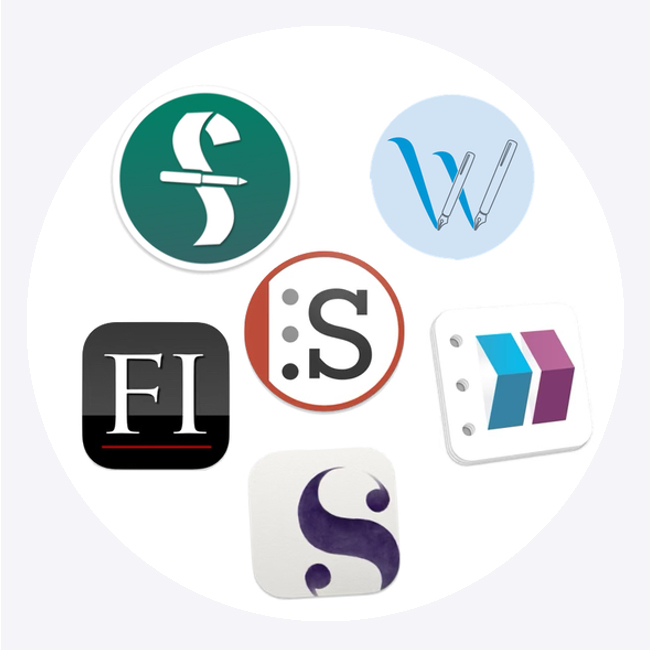 Books and Apps

The right screenwriting software will make your life so much easier. The wrong software just adds another distraction you don't need. We'll talk about which app works best for each budget. For those that like a handy reference book, we'll point you to the only book you'll ever need on screenwriting format.
The Basic Sceenplay Format Curriculum
Basic Screenplay Format is Just The First Step
Story and Plot Screenwriting courses can guide you from simple screenplay format all the way to conceiving, outlining and writing a screenplay like a pro. Because you'll be taught by one.



Basic Screenplay Format is a FREE course and it's yours to keep.