WHY STORY AND PLOT?
Unlike other screenwriting classes, the Story and Plot workshops are taught by a working professional of over 25 years who has been teaching the subject for nearly as long.


This is not an academic theory. It is not a glamorized interview broken up into segments. These are tangible processes that have been refined and tested literally over decades. The courses are designed to communicate layered ideas simply and clearly and to give specific, concrete steps to empower the student's writing and storytelling.
Current Classes and Offerings
The Improving The Read Course is coming soon.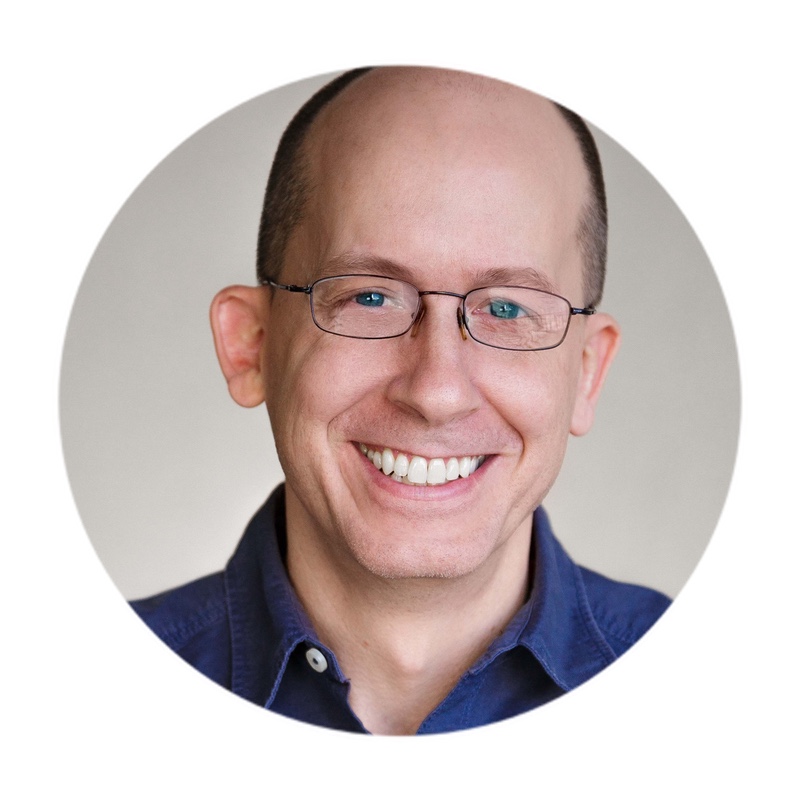 Tom Vaughan


Welcome to Story and Plot! I started writing professionally twenty-five years ago. I've had eight movies made, and two more in production this year. I am proud of all the ups and downs of my career, but if you really want to understand a subject, I recommend teaching it.
I have been teaching for 20 years now. It forced me to communicate the why behind so many of the decisions I was making as a screenwriter. In doing so, these decisions became tools, accessible whenever I needed them.
As I became a better teacher, I became a better writer. As I became a better writer, I became a better teacher.
When I struggle with any of my own projects, these are the principles I fall back on.
Because of my teaching, I finally have what I lacked early in my career: a tangible, and repeatable process to maximize the full potential of a story idea, and tell the story I am trying to tell to the best of my abilities.
That's what these classes are about. And Go Coogs!
"Nothing can happen until someone wants something."
- Sydney Pollack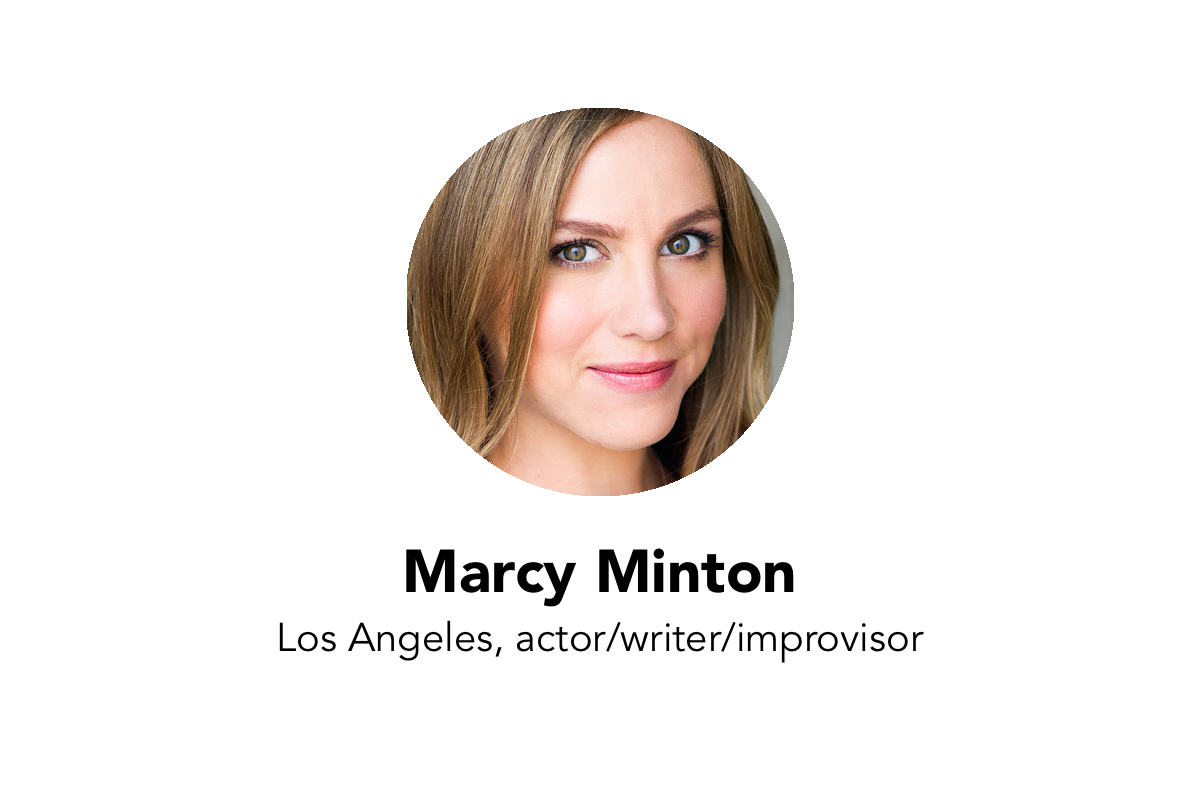 "Before I took Tom's class, writing a screenplay seemed daunting. I had read the most popular how-to books and had started the writing process, but it was incredibly slow-going, and I got easily overwhelmed. The structure Tom teaches is clear and easy to follow, but it still leaves plenty of room to tell your own story in your own way. Most importantly, the class was fun, and it made the outlining and writing process fun. Pretty soon, I had a completed screenplay! I have recommended Tom's class to many of my writer friends and will continue to do so as long as he's teaching. (And they agree that it's fantastic!) "
"I was floundering in the middle of writing a script, trying to hit all the structure points I had read about in screenwriting books. On page 110, and still only halfway through the script, I realized I needed some help. After taking Tom's classes, I successfully completed my first script (in 105 pages) and it placed in the top 30 of a major screenwriting contest and I optioned it. I couldn't have asked for a better result. Thanks to Tom's classes, I have a clear understanding of story structure and the other major elements of screenwriting necessary to write at a professional level."